Founded in 2007 and headquartered in Abuja, Gogetit Consulting is a subsidiary of Gogetit Investments Limited which is a leading
Investments and portfolio management company, serving businesses, business leaders and entrepreneurs across the African continent.
We want to help you improve your performance by transforming the way you manage your business.
Our business management expertise is strategically designed to train and build the capacity of industry Leaders as well as midwife MSME development and growth.  We have carefully designed our Business development process beginning from ideation/incubation, Leadership and capacity building, business set up, business management and sales by providing access to market using cutting edge technologies
We are an assemblage of highly skilled Subject Matter Specialists (SMS) and professionals, who combine a practical and in-depth knowledge of specific industry concerns utilizing emerging technological trends to deploy foolproof business solutions to all our clients.
We have helped over 15,000 people to keep the lights
Since the CBN and Bankers Committee launched the Nirsal Microfinance Bank, we have trained over  15,000 people as an EDI. Many have accessed the loan facility and many are being mentored by us.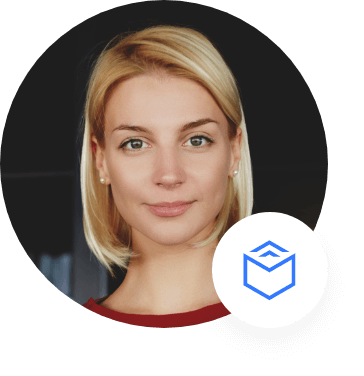 "Gogetit kept to their word.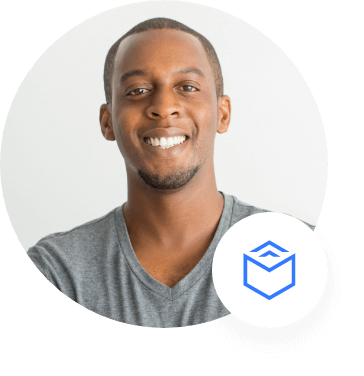 "This is the place to meet all your dreams.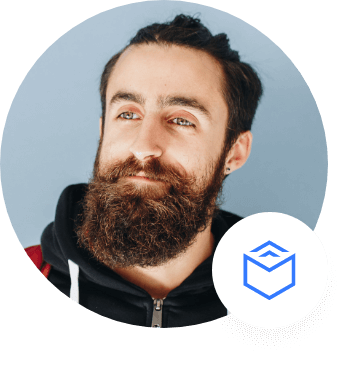 "You won't regret coming to Gogetit.
Gogetit Consulting is a one stop shop for Micro Small and Medium scale Enterprise (MSME). We pride ourselves as the entrepreneur's most reliable partner.
We are an accredited Enterprise Development Institute providing small business management training, business plan and feasibility study writing, product marketing, agricultural cluster development and agro-allied value chain development.
Ready to get the best solution for your business?
Join our Free Orientation session on the CBN/NIRSAL AGSMEIS Loan. Learn how you can access up to N10m collateral free loan to fund your business.
Our free orientation session on the CBN/NIRSAL AGSMEIS loan holds online every Saturday 10am and at our office Complex Suite 308, NAWA Complex, After Next Cash . For further enquiries call 08036576494