Gogetit Investments Limited (GOGETIT) is a company registered on the 14th day of May 2007 under the laws of the Federal Republic of Nigeria with Registration Number, RC 747201
We want to help you improve your performance by transforming the way you manage your business.
The company is an accredited Entrepreneurship Development Institute (EDI) with an assemblage of hands-on-professionals whose competencies cut across different disciplines. We are a leading EDI partnering in an official capacity with the Central Bank of Nigeria and NIRSAL Micro Finance Bank on the Agric-Business/Small and Medium Enterprises Investment Scheme (AGSMEIS). This is an intervention credit scheme of the Federal Government of Nigeria for Entrepreneurs and SME's, which provides them access to single digit collateral free loans ranging from N100, 000.00 to N10 Million. (available only for Nigerians Based in Nigeria) click here to read more
GOGETIT's cardinal focus is to help businesses succeed, particularly, Small, Medium and Micro Enterprise.
We have helped over 15,000 people to keep the lights
Since the CBN and Bankers Committee launched the Nirsal Microfinance Bank, we have trained over  15,000 people as an EDI. Many have accessed the loan facility and many are being mentored by us.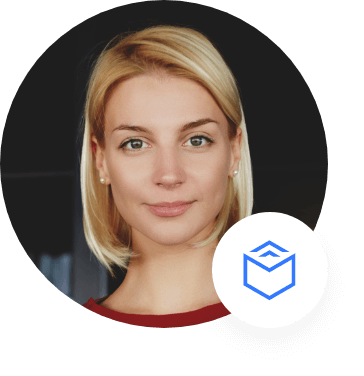 "Gogetit kept to their word.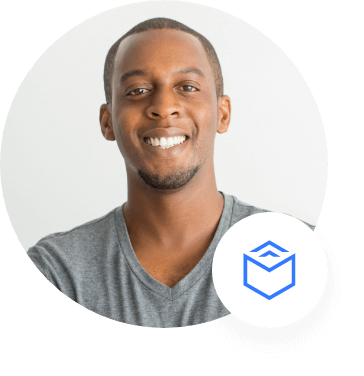 "This is the place to meet all your dreams.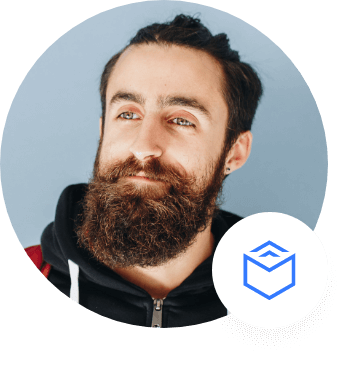 "You won't regret coming to Gogetit.
GOGETIT is an accredited Enterprise Development Institute providing small business management training, business plan and feasibility study writing, product marketing, agricultural cluster development and agro-allied value chain development.
Ready to get the best solution for your business?
Join our Free Orientation session on the CBN/NIRSAL AGSMEIS Loan. Learn how you can access up to N10m collateral free loan to fund your business.
Our free orientation session on the CBN/NIRSAL AGSMEIS loan holds online every Saturday 10am and at our office Complex Suite 308, NAWA Complex, After Next Cash . For further enquiries call 08036576494