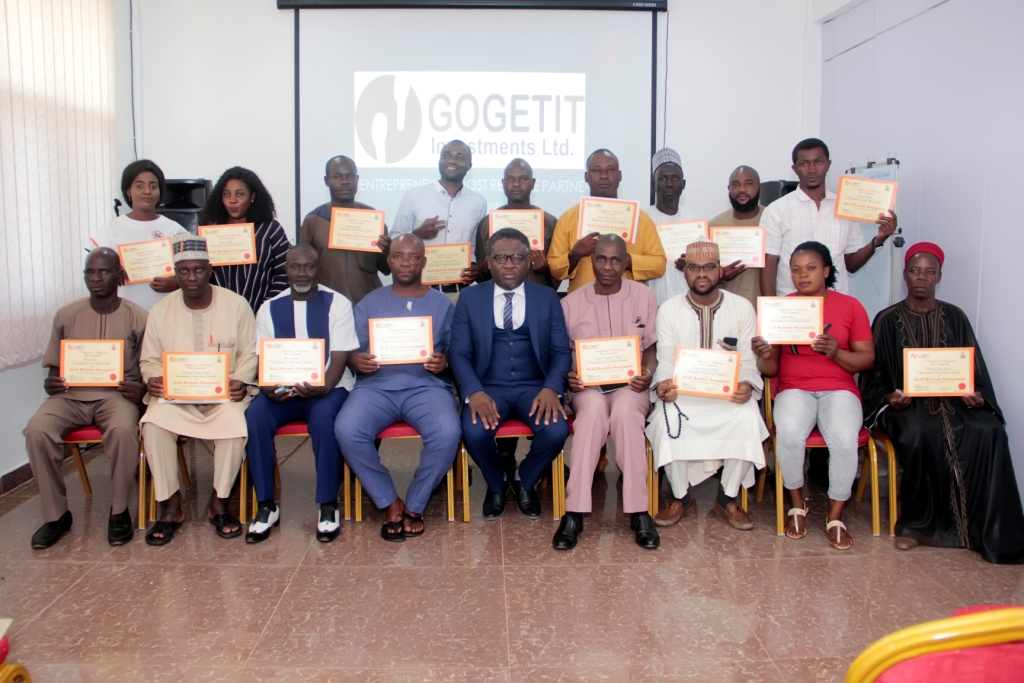 Gogetit Investments Limited (GOGETIT) is a company registered on the 14th day of May 2007 under the laws of the Federal Republic of Nigeria with Registration Number, RC 747201
The company is an accredited Entrepreneurship Development Institute (EDI) with an assemblage of hands-on-professionals whose competencies cut across different disciplines. We are a leading EDI partnering in an official capacity with the Central Bank of Nigeria and NIRSAL Micro Finance Bank on the Agric-Business/Small and Medium Enterprises Investment Scheme (AGSMEIS). This is an intervention credit scheme of the Federal Government of Nigeria for Entrepreneurs and SME's, which provides them access to single digit collateral free loans ranging from N100, 000.00 to N10 Million. (available only for Nigerians Based in Nigeria) click here to read more
GOGETIT's cardinal focus is to help businesses succeed, particularly, Small, Medium and Micro Enterprise.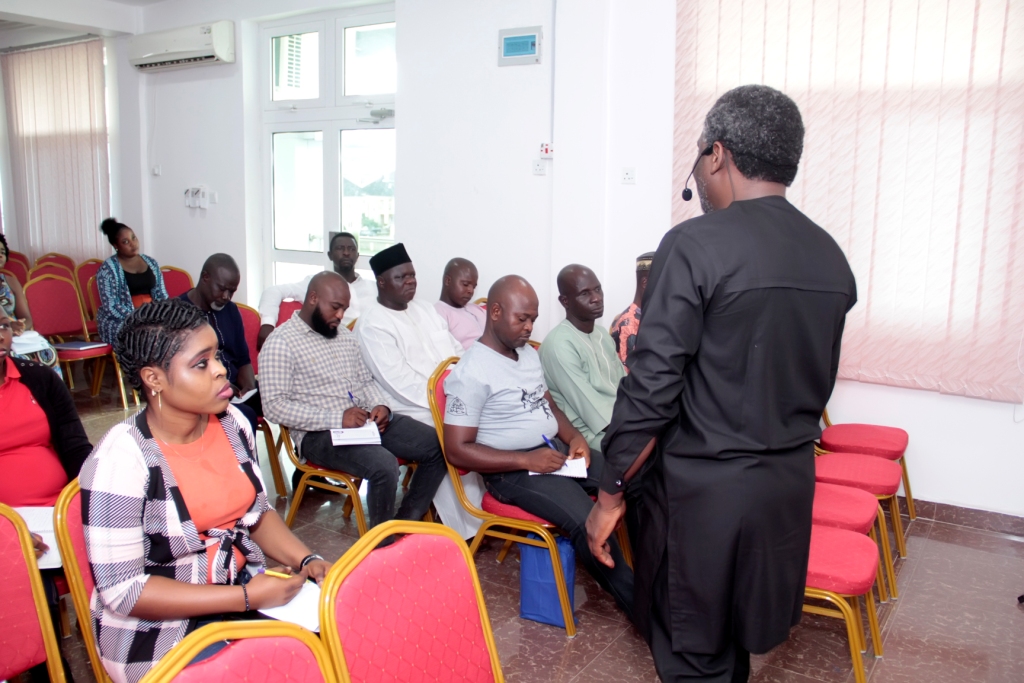 We have helped build the managerial capacity of several SME's across Nigeria in our over 10 years of operations. We go beyond the classroom, providing necessary support and market linkages via our BOOM Network. click to read more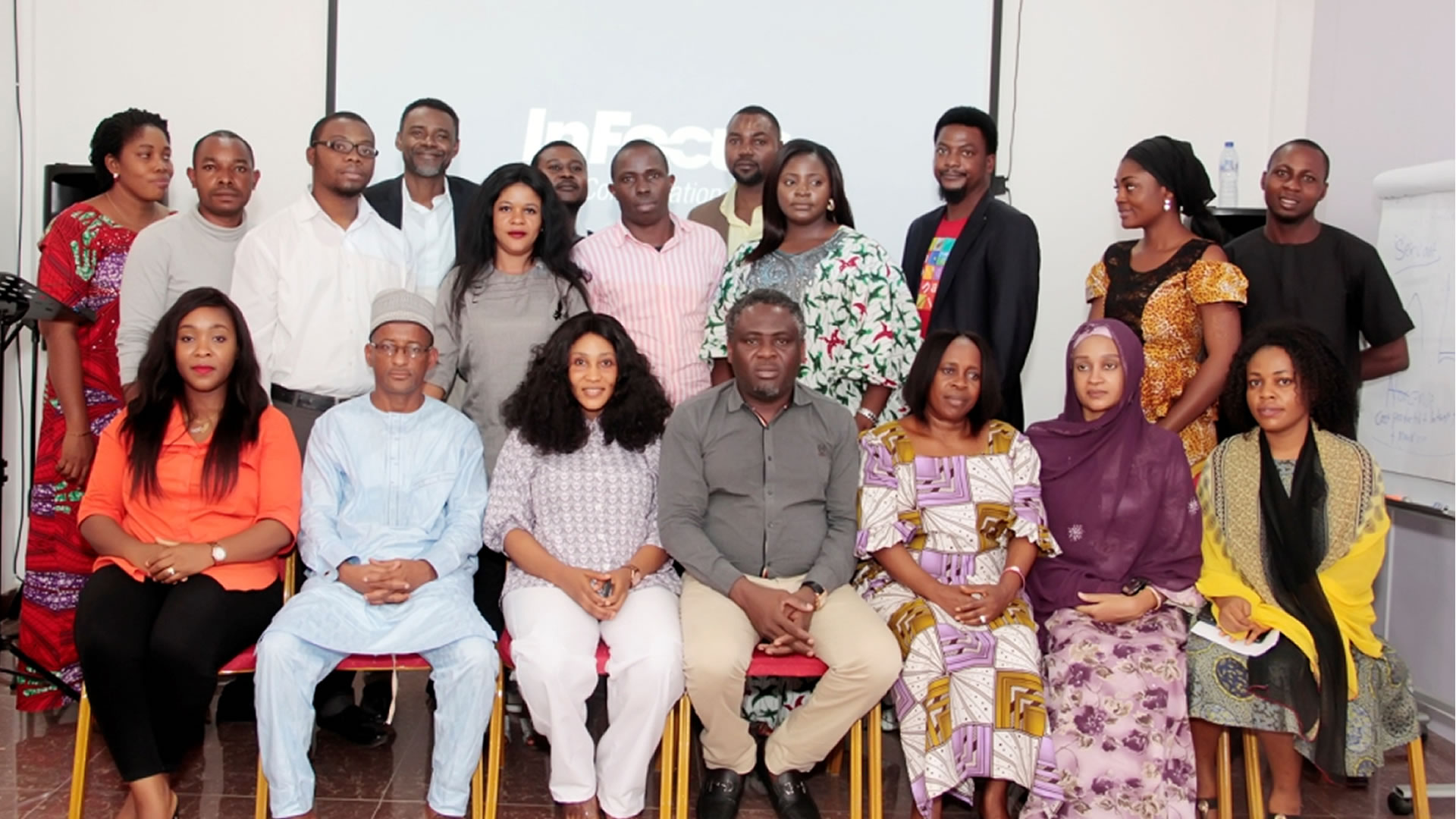 At GOGETIT, We Train, We Coach, We Mentor, We hold your hand!
Join Team Gogetit today