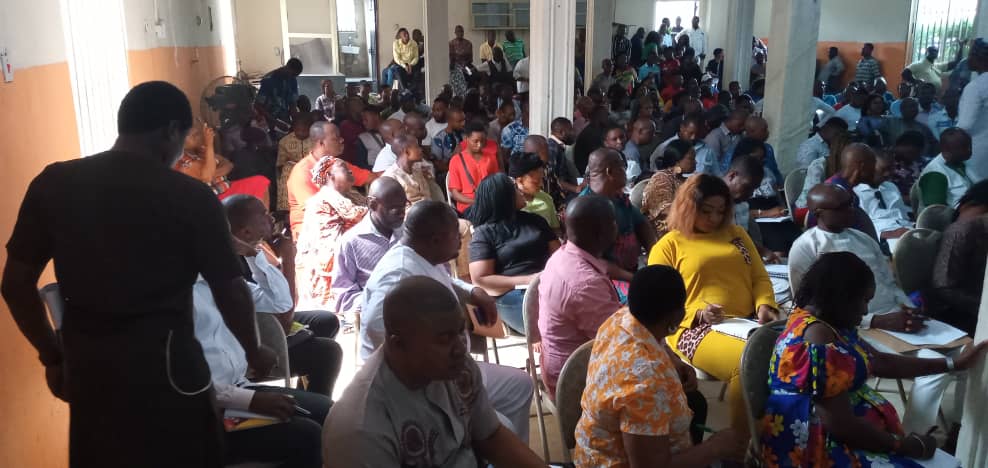 GOGETIT STORMS PORTHARCOURT, TRAINS OVER 300 ENTREPRENEURS.
The training which commenced on Monday, 24th February is expected to last till Friday, 28th February, 2020. Entrepreneurs across different sectors are being trained on various topics of interest in Small Business Management including but not limited to proper business record management, digital marketing, business legal and regulatory requirements, feasibility study/analysis etc.
It's been an unforgettable experience at the De Edge Hotel, Port Harcourt with the formidable Gogetit Team. The training which many participants described as unforgettable, resourceful and interesting is part of the Gogetit efforts in expanding their shores of operations beyond Abuja to other states.
Markudi, Benue State Capital is next in line. Get ready and make sure you sign up for the Makurdi Training coming up in March. Click this link to sign up.