Welcome to Gogetit Investments Ltd!
We are sure you didn't come here by mistake and even if that's the case, you are welcome to a new world of unlimited possibilities. We are a one stop Business-Hub for the Entrepreneur. No matter your kind of business, there's a place for you at GOGETIT. We train, We Coach, We Mentor, We are Entrepreneur's most reliable partner. Let's hold your hand.
Learn from the best on how you can scale up your business understanding the basics dynamics.
Access up to 10 million Naira of the CBN Nirsal AGSMEIS loan to grow and expand your business
What distinguishes us from other EDI is the fact that we are also together with through the journey.
Helping entrepreneurs build their dream business...
Our Mission is to provide quality support and cost effective training targeted at building capacity and providing critical skills relevant for competition within local and global job and entrepreneurship web.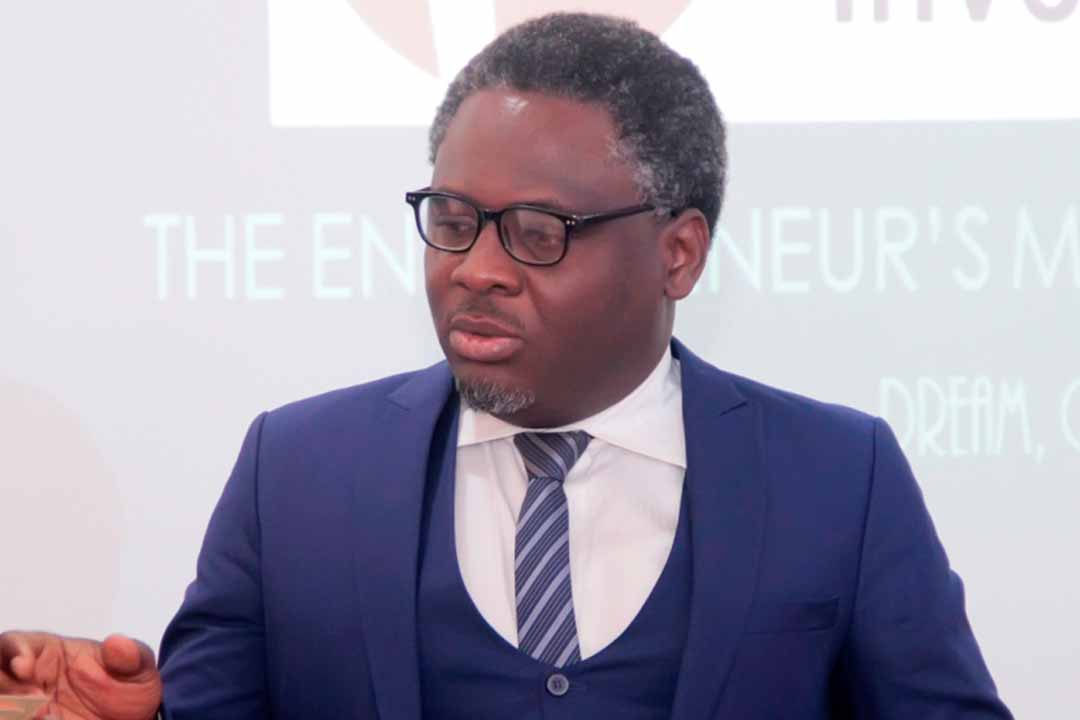 We are the entrepreneurs most reliable partner because we don't just train you but we equip you with all the needed tools to scale up your business.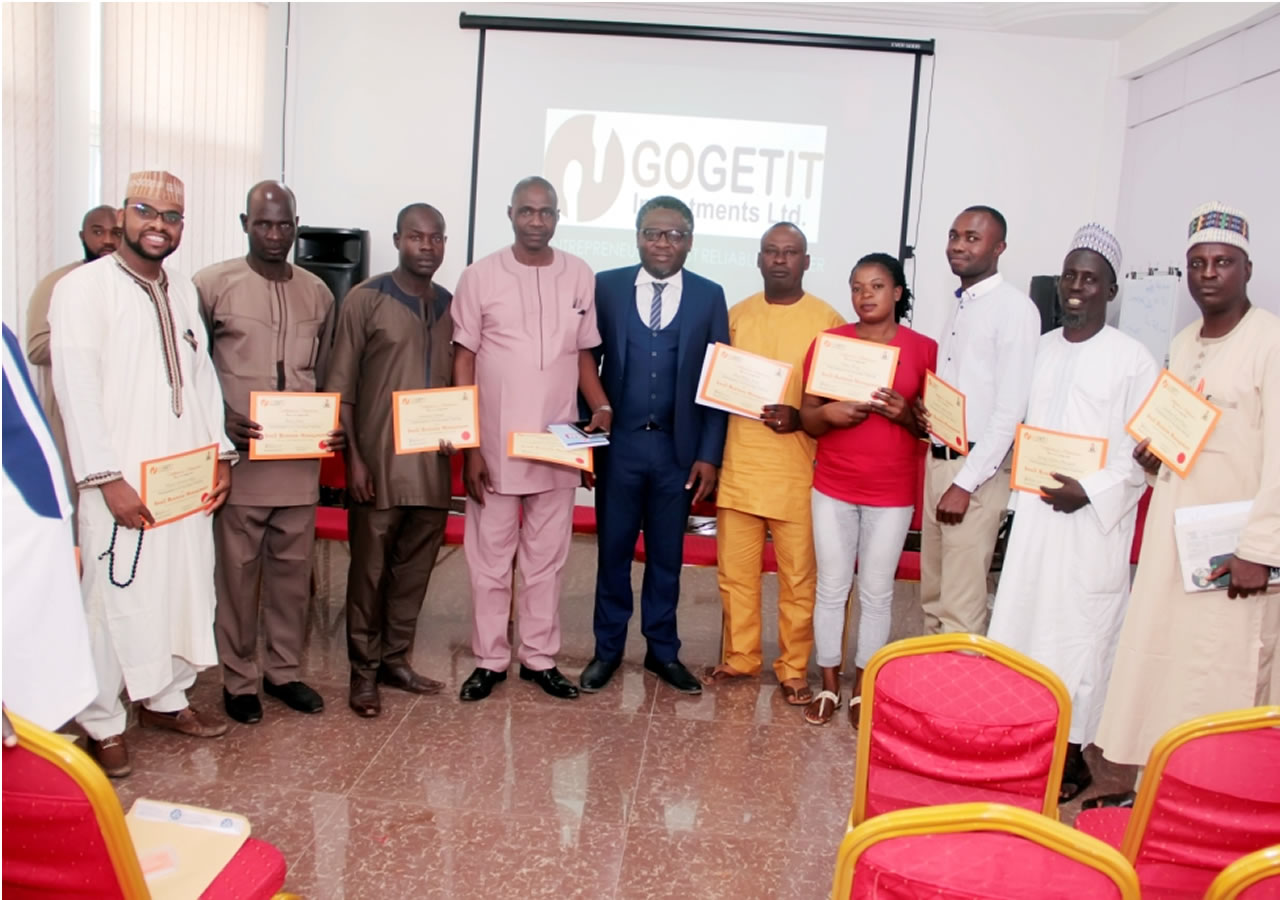 We put in our all from start to finish to get the job done and follow through to make sure the business is sustained after access to funds.
We work with entrepreneurs
We help entrepreneurs from various industries scale up their businesses by helping them to bring out the best in them and projecting them to the business world..
Businesses across the agricultural value chain covering inputs supply, production, storage, processing, logistics and marketing.
Businesses based on individual creativity, skill and talent, or start-ups with the potential to create wealth and jobs through the development or production of intellectual property such music and movies. 
Businesses that makes products from raw materials by the use of manual labour or machinery. They include, those that produce aircraft, automobiles, chemicals, clothing, computers, consumer electronics, furniture. etc
Businesses in the service sector include information and communication technology (ICT) 
Be our own Market (BOOM) is an initiative of  Gogetit Investment Ltd. BOOM is  a one stop Business village that connects buyers to sellers at affordable prices. You can network with thousands of like mind entrepreneurs on the BOOM platform, get first hand business opportunities as well as make sales and purchases on our reliable platform leveraging on our already existing network.
Fresh new startups, Brand owners and resellers. Independent third-party sellers can now connect with more buyers and make more money selling their products on Boom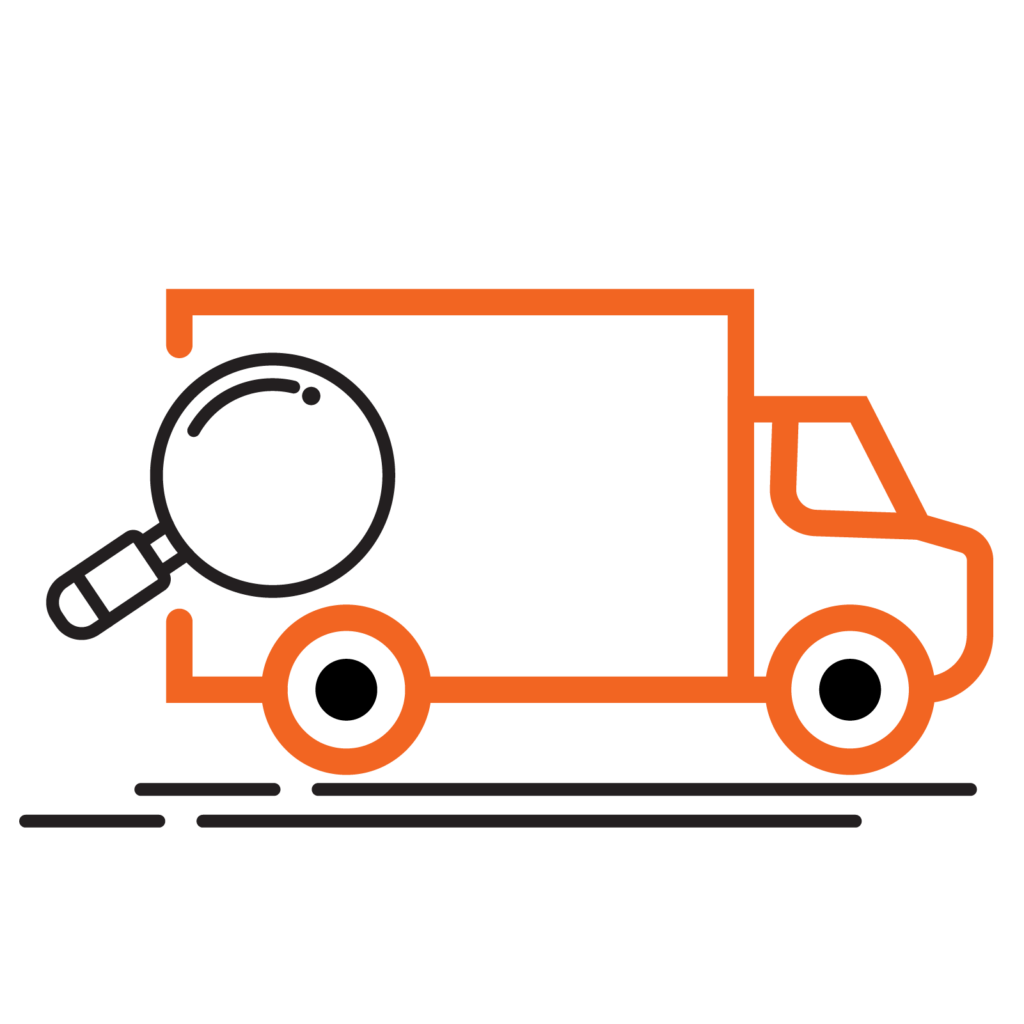 Leave the shipping, returns, and customer service to us with Fulfilment by Boom. Why our customers focus on sales, we handle all the technical side.
Improve your revenue by selling more products across the nation by understanding our selling programs online and offline.
We helped over 15,000 people to keep the lights
Since the CBN and Bankers Committee launched the Nirsal Microfinance Bank, we have trained over  15,000 people as an EDI. Many have accessed the loan facility and many are being mentored by us.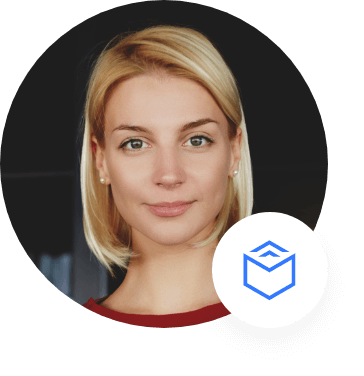 "Gogetit kept to their word.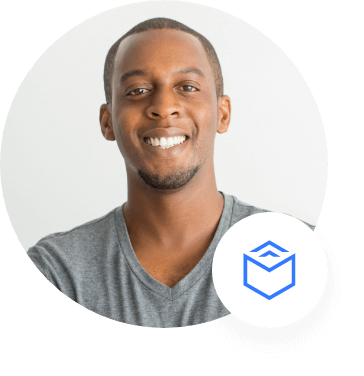 "This is the place to meet all your dreams.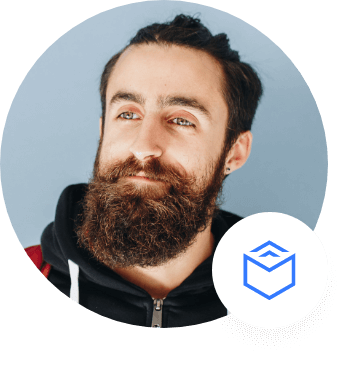 "You won't regret coming to Gogetit
In our quest to become the leading small business management and vocational training training hub, We have signed a partnership
Ready to get the best solution for your business?
Join our Free Orientation session on the CBN/NIRSAL AGSMEIS Loan. Learn how you can access up to N10m collateral free loan to fund your business.
Our free orientation session on the CBN/NIRSAL AGSMEIS loan holds online every Saturday 10am and at our office Complex Suite 308, NAWA Complex, After Next Cash . For further enquiries call 08036576494